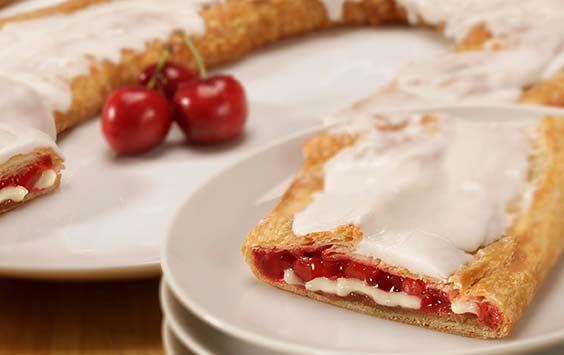 This year the Volleyball teams are selling Racine Kringles. Find a volleyball family to place your order today!!
Sell ends on the 7th of October.
Starla's seasoning blends are as unique as their names and are sure to compliment any event. Whether you are hosting a party,looking or a gift for a special friend, tailgating or just in the mood for flavor, we are here for you.
We are a Wisconsin family run business. Every package is made with the finest quality ingredients we can find and is hand packed and labeled.
All mixes and seasonings have No MSG and are Gluten Free. Easy recipes are on the back of each package for a variety of appetizer, main course and desert options.
Click here to see all the wonderful recipes you can use this mixes and seasonings with!